Ubuntu installation on KVM
Mar 30, 2017 1 minute read

Ubuntu is a very popular Linux distribution [citation_needed] and KVM its default virtualization infrastructure. Unfortunately, creating Ubuntu virtual machines for KVM is not a simple process. I built a tool to automate parts of this process and here's how to use it.
Prerequitistes
Installation
git clone --depth 1 https://github.com/camilin87/kvm-automation.git 

&&

 

cd 

kvm-automation

Create the virtual machine
This command creates an Ubuntu virtual machine named vm1 in the ~/vms folder. The new machine will have two CPUs, four GB of RAM, seven GB of hard drive, and will use the bridge network adapter br0
ruby vm_task.rb UbuntuVmCreationTask                     

\


    --path ~/vms/ --name vm1                             

\


    --cpu 2 --ram 4096 --hdd 7 --br br0                  

\


    --os-variant 

"ubuntu16.04"

                           

\


    --img ~/vm-templates/ubuntu-16.04.2-server-amd64.iso 

\


    --vnc-port 

"5921"



Complete the installation
Fire off your favorite VNC client and connect to your KVM host on port 5921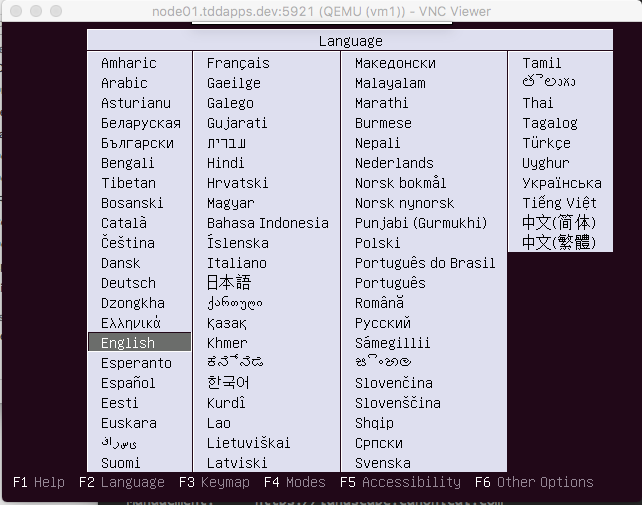 Supports only CoreOS and Ubuntu
Designed to use exclusively bridge network adapters using DHCP
Does not automate the entire Ubuntu machine provisioning
Deletes pre-existing machines with the specified name
The VNC traffic is not encrypted and it is available on all the network interfaces of the host
The new machine will not be accessible over VNC if the port is already being used by another machine
---